Audit of Publicly Traded Companies
Audit of Institutions in the Banking Sector
Audit of Companies Subject to the Energy Market
Audit of Financial Statements of Companies within the Scope of KGK
Audit of Companies in the Insurance Sector
Audit of Companies under the TCC
Audit of European and Development Agency Incentive Projects
Independent Audit of Companies of Special Purpose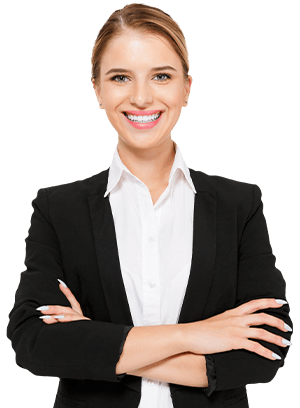 CONTACT US
You can request an offer or information from our company
What is an independent audit?
Independent audit, companies that meet the criteria determined for the compliance of their annual financial statements and other financial information with the criteria determined for these statements and information (for example, International Financial Reporting Standards), collect sufficient and appropriate independent audit evidence to provide reasonable assurance about the suitability and accuracy of other financial information. It refers to the application of all necessary independent auditing techniques stipulated in the generally accepted independent auditing standards; auditing the books, records and documents, evaluating and associating the report etc.
What is the Purpose of Independent Audit?
The purpose of the independent audit; To enable the independent auditor to express an opinion on whether the financial statements present the financial situation and operating results of an enterprise in a fair and accurate manner in all material respects in accordance with financial reporting standards.
What are the Benefits of Independent Audit?
Independent auditing has benefits for both the audited firm, the public and the government.
It provides the right information flow to the management.
It helps the management to make predictions and analyzes on financial statements and make sound decisions for the future.
Shows whether the financial statements reflect the truth.
It helps business management and employees prevent fraud.
· With audited financial statements, it is easier for the business to find low-cost financing.
In an externally-audited company, rights of all partners are better protected.
Who Needs Independent Audit?
Information users are those who rely on the auditor's opinions and use the information disclosed by the business management in their decisions. These are;
Partners
Those who want to be partners
Lenders
Managers
Public institutions
Other decision makers.
There is a need for independent auditing so that users can access the information they want independently and in compliance with the determined standards that are evaluated.