Capital Markets Law Consultancy
Merger-Split-Takeover Consultancy
Company General Assembly – Board of Directors Consultancy
Company Type Change Consulting
Company Restructuring Consultancy
New Turkish Commercial Code Compliance Consultancy No 6102
Trade Registry Registration Transactions Consultancy
Foreign Capital Law Consultancy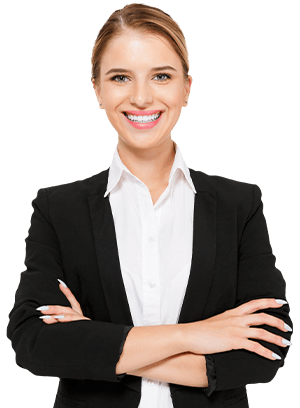 CONTACT US
You can request an offer and information from our company.
We provide Commercial Law Consultancy Services by our experts on the compliance of company establishments with national and international commercial law, the functioning of the general assembly and the board of directors, the protection and safeguarding of shareholders and company interests, and the regulation of contracts according to both national and foreign laws.
Commercial Law Consultancy Benefits
In case of possible legal disputes, the company will have a secure legal infrastructure, material and moral damage will not be damaged, and legal disputes will be reduced.
Within the scope of legal consultancy for companies, we help our customers make the best choice by determining the benefit and loss models of these solutions, together with different solutions, so that they can make the right decisions. We take every precaution to prevent all legal disputes from turning into lawsuits and avoid unnecessary conflicts with the parties.
What Does the Turkish Commercial Code Cover?
It is the main law regulating commercial activities between real and legal persons in Turkey. It consists of six books, namely Commercial Business, Commercial Companies, Negotiable Documents, Transportation Affairs, Maritime Trade and Insurance Law, with a total of 1535 articles and 13 temporary articles.